Receive Oversized and Overweight Cargos
Equipment composites at the port
Construction and installation of electrical wind turbines Participating in the inspection work with the parties, operating test runs.
Supervise, inspect and evaluate the operating status of the wind power plant system. Organize regular and periodic maintenance of wind turbine equipment according to the prescribed operating schedule.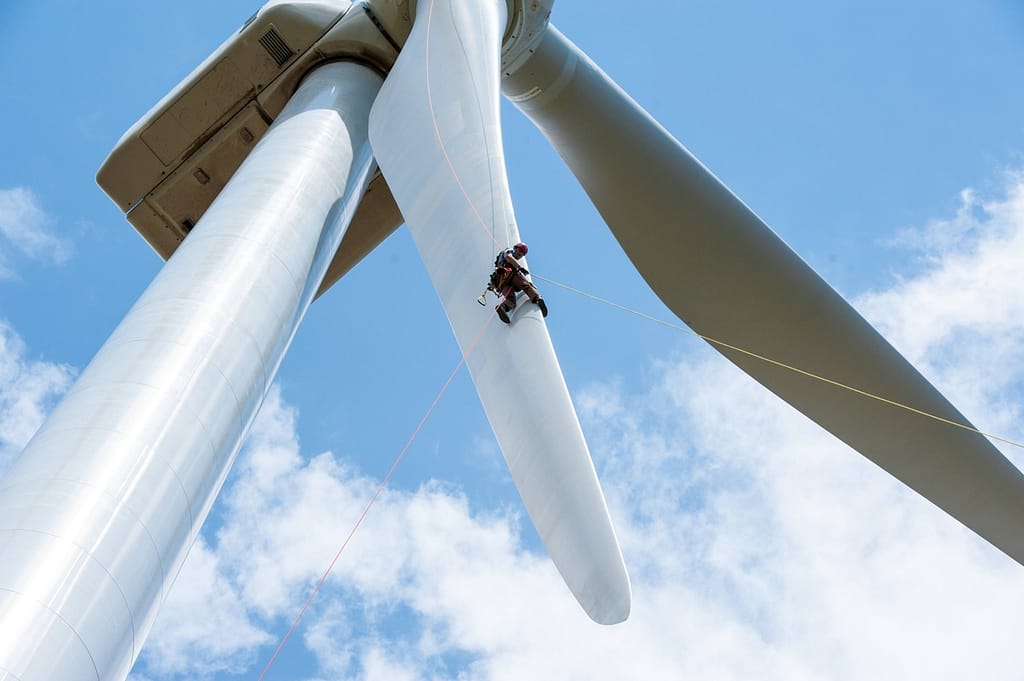 Overseeing and assessing the functionality of wind energy systems, this process involves scheduled checks and upkeep based on established operational guidelines.
Creating backup plans for operational issues, designating teams to guide workers, ensuring consistent wind farm operations.
Overseeing wind turbine operations, including setting regulations, maintenance protocols, managing technical documents, and coordinating with partners during project execution.
Our Service
Providing Labor
ECS is a trustworthy workforce solution provider to the renewable energy sector, especially for the execution of offshore wind projects. We offer a highly experienced team of engineers, technical staff and onsite supervisors and workers that involves in every phase of the project from construction, commissioning, operation and maintenance. ECS will help our valued clients shoulder the burden of recruiting, training and managing personnel so they can focus on other aspects of the project.
Our Service
Equipment Rental
Together with our partners, ECS provides rental services for specialized crane and barge for offshore wind power projects in Vietnam. Our technical representatives are always available to help you identify the most appropriate piece of equipment that executes well in specific water depth, wind speed, seabed conditions and other meteorological factors at your project site. Our fleet can be flexibly shifted between the projects to speed up progress and save significant costs for your project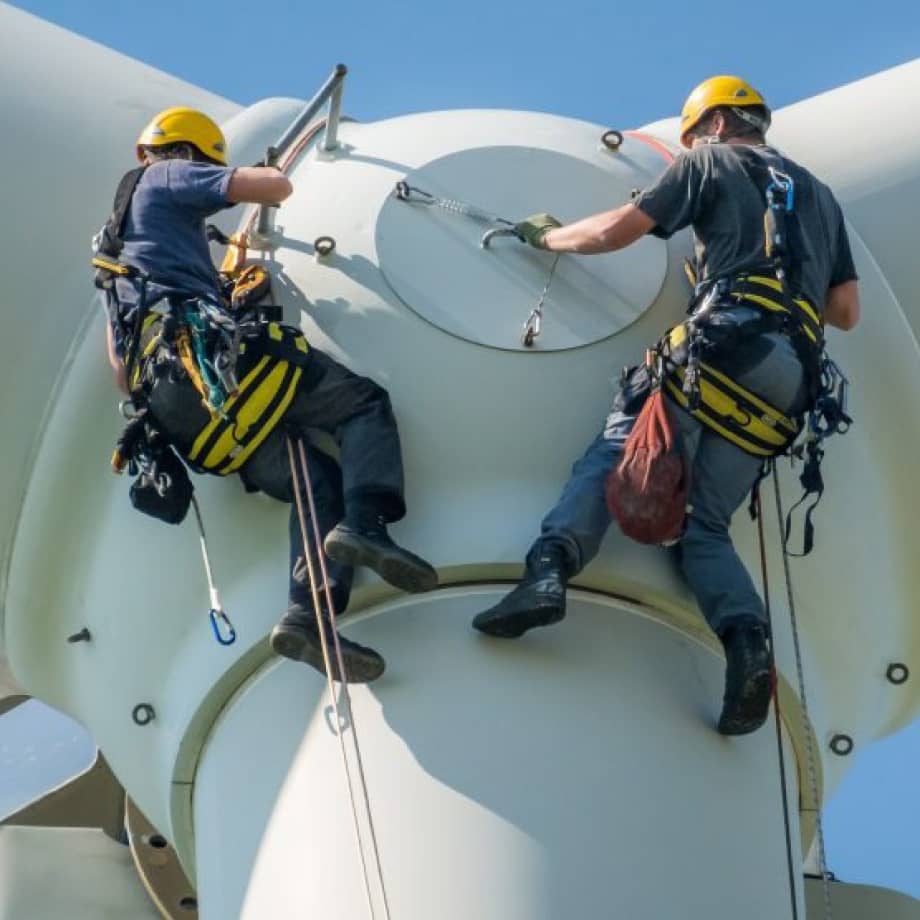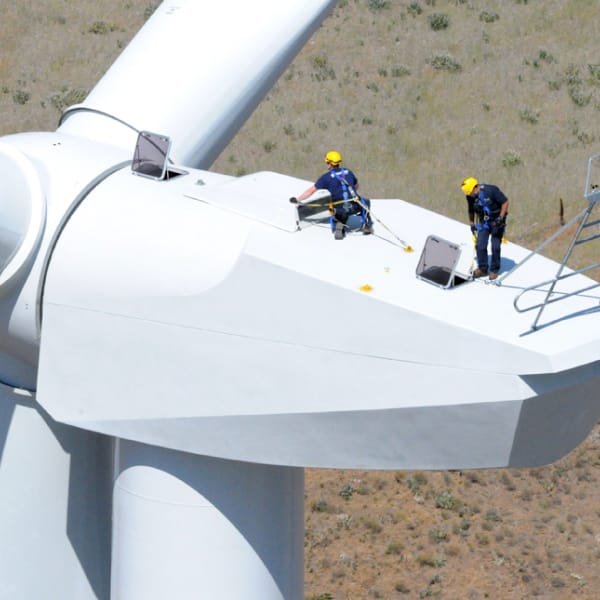 Don't Know Where to Begin?
Join us on this transformative journey towards clean energy