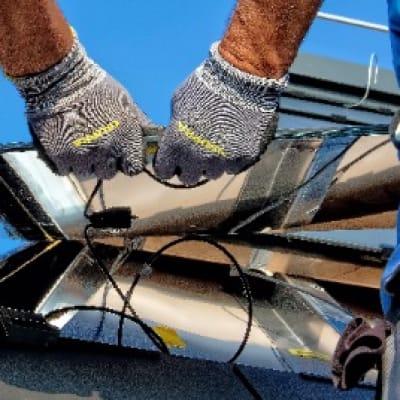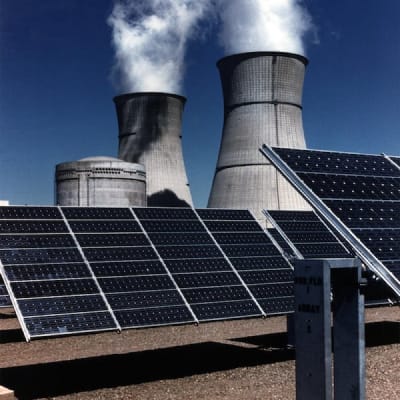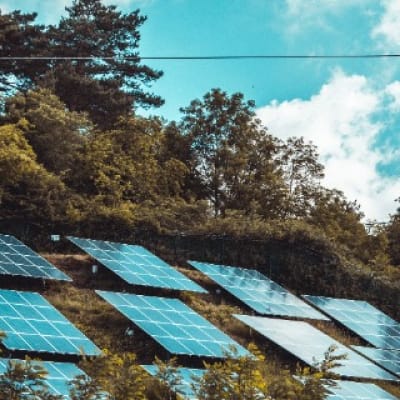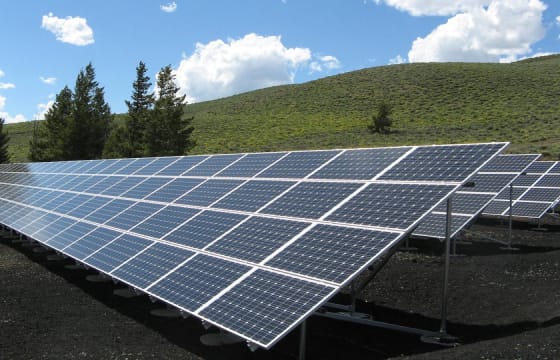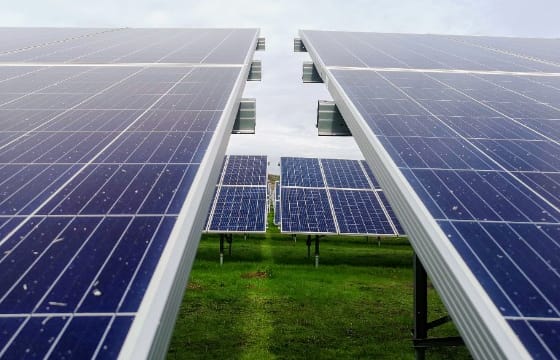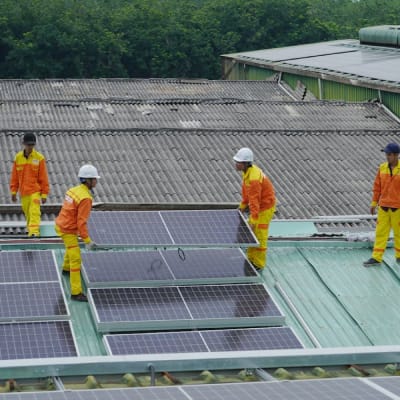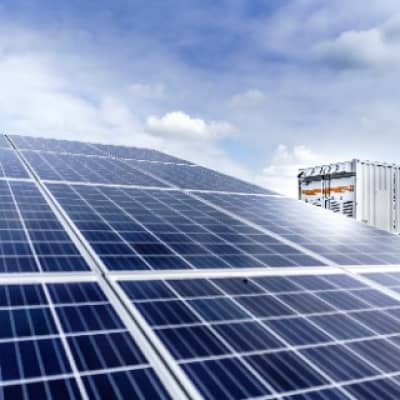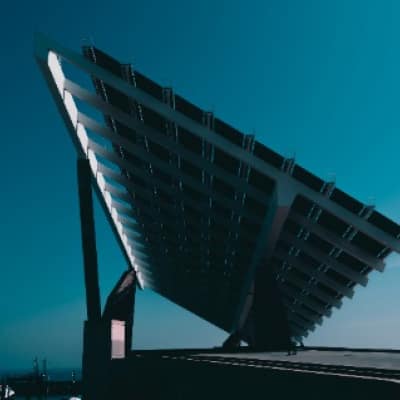 1. Finding the Ideal Locations
We meticulously identify rooftops and suitable spaces for solar installations, ensuring optimal energy generation and cost-effectiveness.
2. Designing Sustainable Systems
Our team of expert engineers and designers craft customized solar solutions that maximize energy production, minimize environmental impact, and seamlessly integrate with your existing infrastructure.
3. Implementing Seamless Installations
We take care of the heavy lifting, managing the installation process from start to finish, guaranteeing the highest quality workmanship and safety standards.
4. Reliable Maintenance and Support
Our commitment extends beyond installation. We offer regular maintenance and monitoring services to ensure your solar system operates at peak performance year after year.
Don't Know Where to Begin?
Join us on this transformative journey towards clean energy